It's been a while since I've plugged a camera into a computer, but turns out it still all works.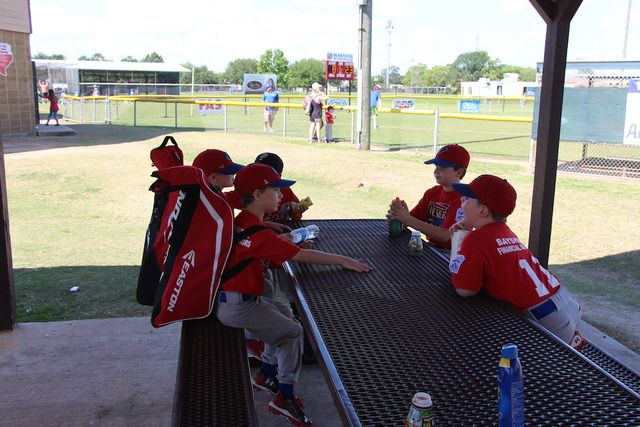 Baseball wrapped up in May, and here's some of the team waiting for their turn on the pitch. For a friendly. Later that week, Amy started indoctrinating the tall one. Small child still has a ways to go.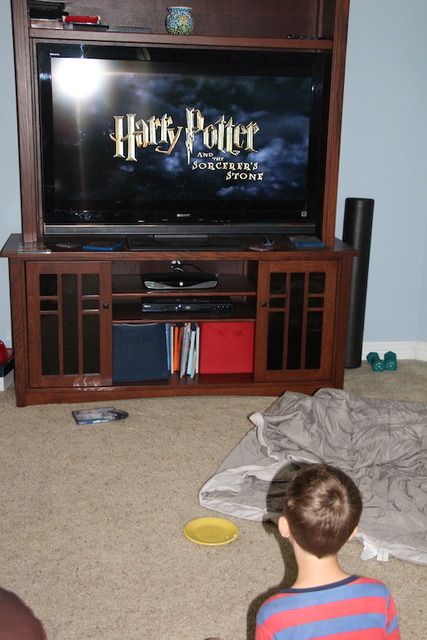 As can be seen in this photo.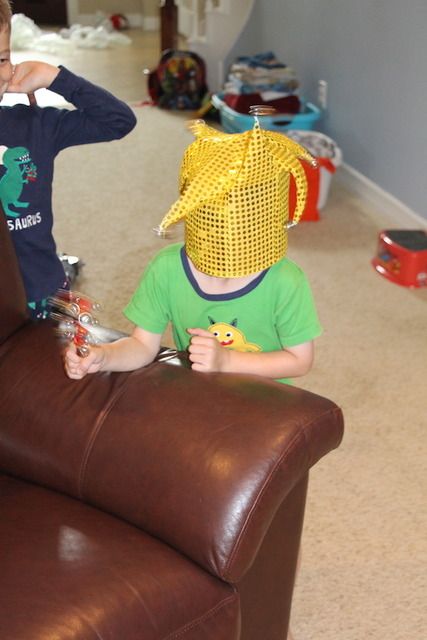 But he also wrapped his first baseball-like season, and here Coach Travis is giving him his well earned (in that he showed up) trophy.
At the tail end of May Luke finished his preschool program. Amy cried. I'm not sure because its emotional watching your kids grow up, or she knew he'd be home 24 hours a day in the summer. Probably a bit of both.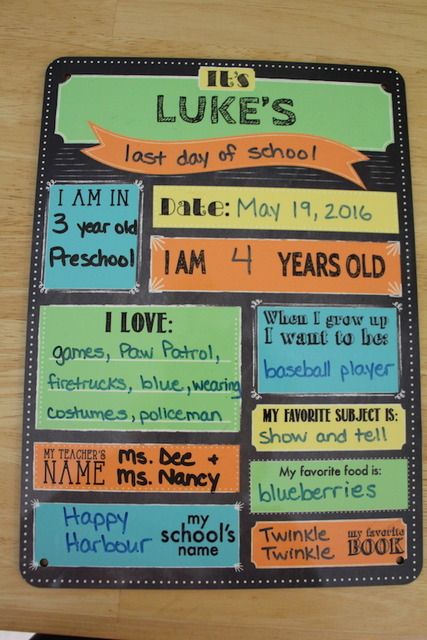 Last day of preschool.
Goober had been wanting a white space suit as well (suck it, ACES), so that turned into a first day of summer surprise.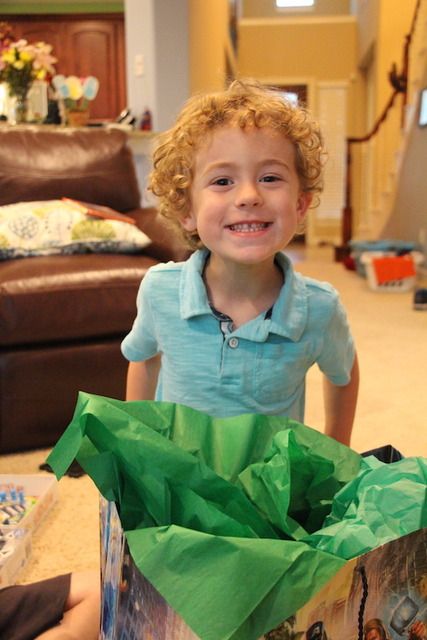 Now he informs us he needs a helmet.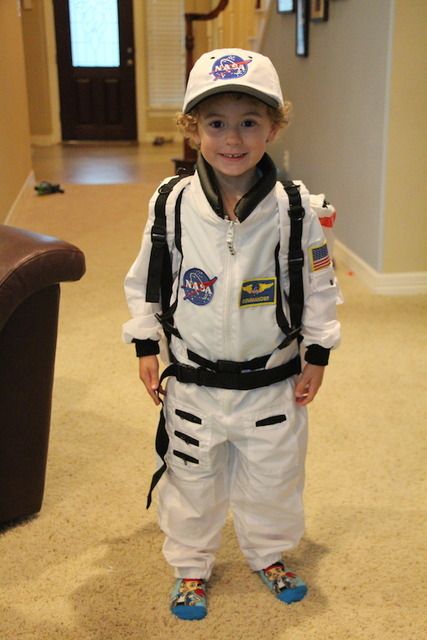 Astros tagup.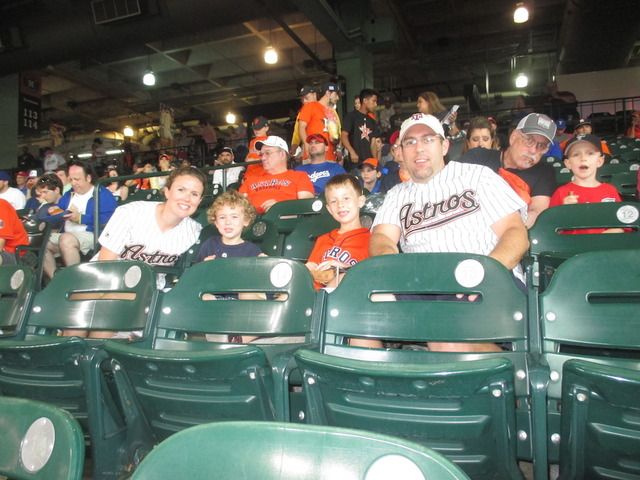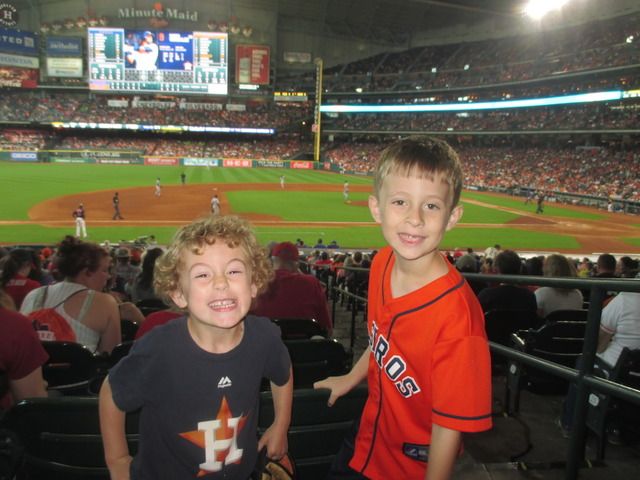 On memorial day we kicked off the day with some workouts. Alex slammed out a number of push ups. Luke worked out his flabtoids real well by sitting and watching us.
First day of June was a party. Alex had the same teacher and class for first and kinder, but now that's all over. Done with! Concluded! Amy may have cried about that as well.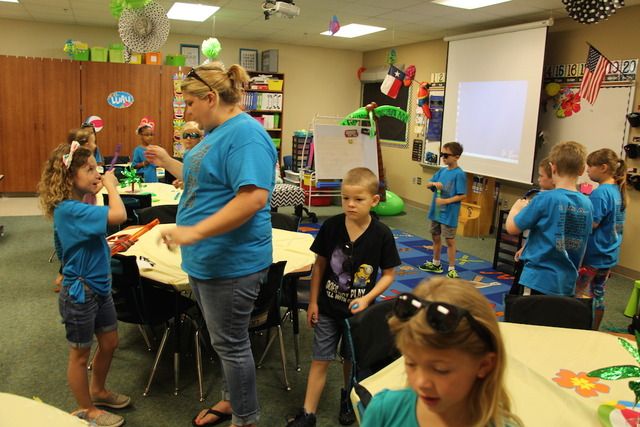 And then it was over. The next day he's finished with 1st grade. Tomorrow he will probably be off to college and I will lament the fact that I didnt get more housework out of him. Or so my own dad tells me.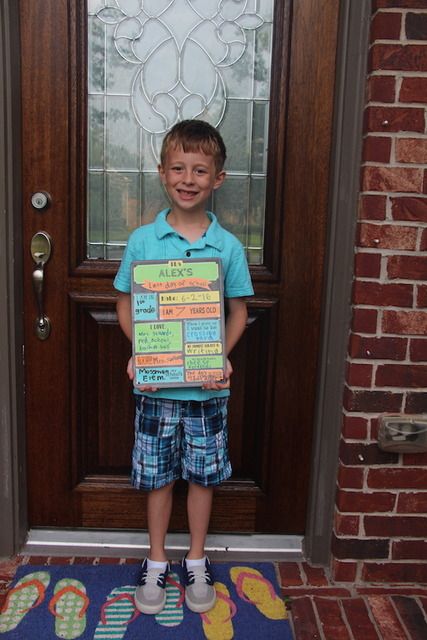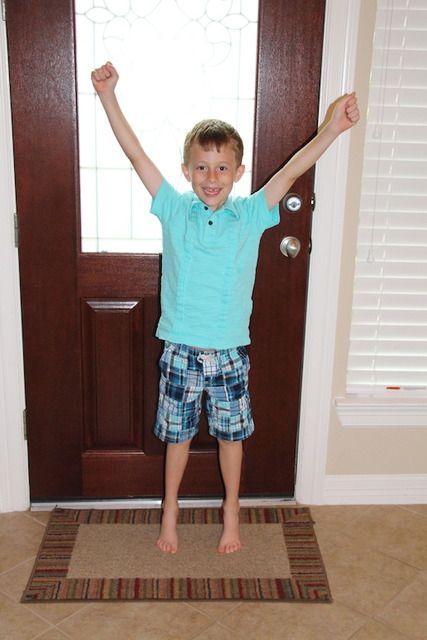 Now, I
think
he believes he has found a catcher's outfit. Either that or we need some recommendations on getting him checked. Regardless, I'm sad to say I didnt contribute to his ensemble, because if you ask me he's killing it.
He's also done well at finding the silver lining, as what better way to play firefighter than right after a breathing treatment?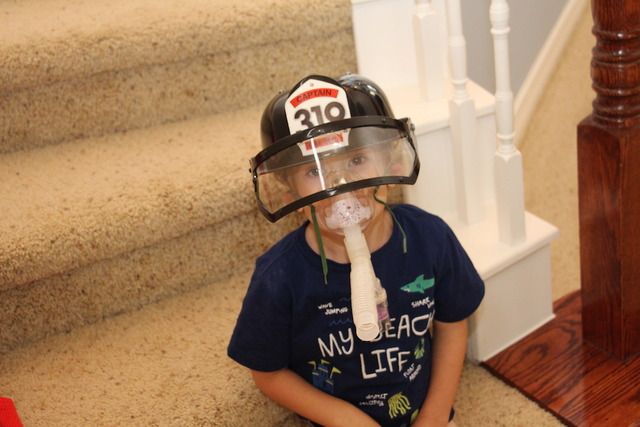 Then it was too hot to do anything outside that didnt involve hundreds of gallons of wasted water.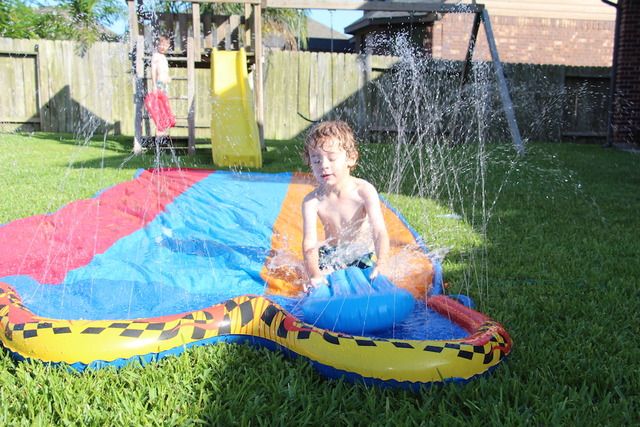 Kids at father's day.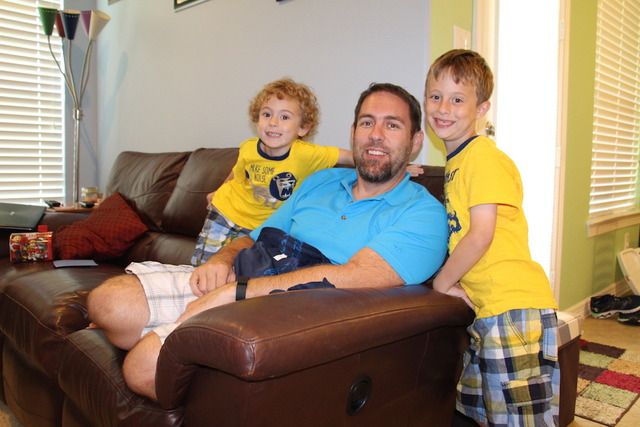 And now it is July. Maybe more pictures will arrive before school starts.